Graphic Design & Printing Services
The Office BOSS does printing!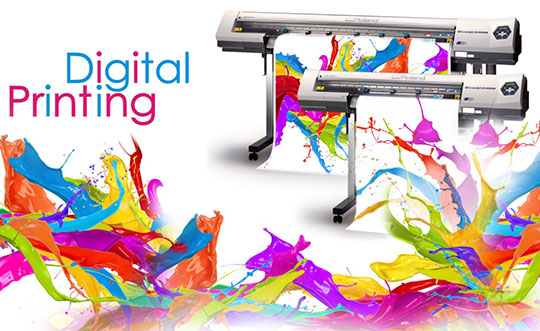 The Office BOSS Print Shop (12177 Business Park Drive #2, near the Truckee Airport) is here to serve all of your design & printing needs!
From oversized engineering prints to full-color business-cards and everything in-between, we have the experience, expertise and high-end, high-resolution printers and scanners to make it happen!
We know that your print job is very important to you, and we're certain that our friendly, personal approach to your individual project will leave you happy with the experience and thrilled with the results.
---
Simply email files if they are smaller than 25MB.
---
For more information, contact The Office BOSS Mail Center:
  (530) 587-1620 option 4
Oversized Large-Format Copies & Prints
Black & White (large volume, construction)
Color (CAD design & high resolution)
Reductions & Enlargements
Up to 36″ Width (any length!)
Small-Format Copies & Printing: Flyers, Brochures, Business Cards, Etc. (Up to 12″x18″)
Black & White / Color
Document Binding
Lamination
Other Services

Proposal & Marketing Duplication
Bid Set Repository & Distribution
Reductions & Enlargements
Digital Archival & Version Control
Document Design, Development, & Proofing