Notary Public
The Office BOSS does Notary!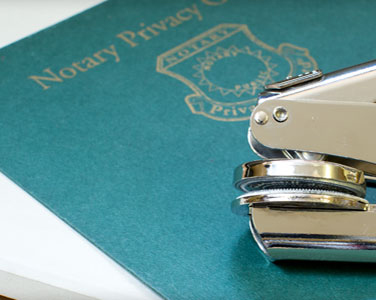 A certified Notary Public is on duty six days a week at The Office BOSS Mail Center. No appointment necessary.
---
LOCATIONS
Truckee Mail Center: 11260 Donner Pass Rd. #C1, Truckee
Lakeside Mail Center: 3495 Lakeside Drive, Reno
HOURS
Monday – Friday: 9:30 AM – 5:00 PM
Saturday: 10:00 AM – 2:00 PM
Sunday: No Notarial Services
No Appointment Necessary
---
For more information, contact The Office BOSS Mail Center:
  (530) 587-1620 option 3
  TMC@TheOfficeBOSS.com
Packaging Services
Professional & efficient, Office BOSS packaging is done in accordance with each shipper's requirements
Notary Public
Get your documents notarized and mailed in one visit. Mon – Fri 9:30AM – 5:00PM; Saturday 10:00AM – 2:00PM. No notary on Sunday.
Greeting Cards
From the sentimental to the hilarious, the Office BOSS has just the right unique card.
Rental Mailboxes
By the month or by the year, Office BOSS rental mailboxes are far superior to the USPS version!